October is a great month to visit Malta, with nice weather, fewer tourists and reduced price. Here's the best things to do in Malta in October.
Autumn Adventures
Organiser: Bisazza Street Culture
Location: Bisazza Street, Sliema
When: Wednesday 2nd October 2019
Time: 16:00 to 20:00
Contact: +356 9925 7337
Autumn is one of the most atmospheric seasons in Malta and Bisazza Street Culture is about to bring it all on one street.
Bisazza will be alive with incredible local creators, outdoor activities and toe-tapping music planned for our local community on the 2nd of October.
We want to highlight the kaleidoscope of gold, ruby and topaz hues that fall brings to this island through Bisazza keeping its doors open for Autumnal culture and collaboration in the heart of Sliemas shopping district.
Bisazza Street Culture is ready to inject life into the street through the hosted activities and the relationships built, creating a lasting, enjoyable experience for all.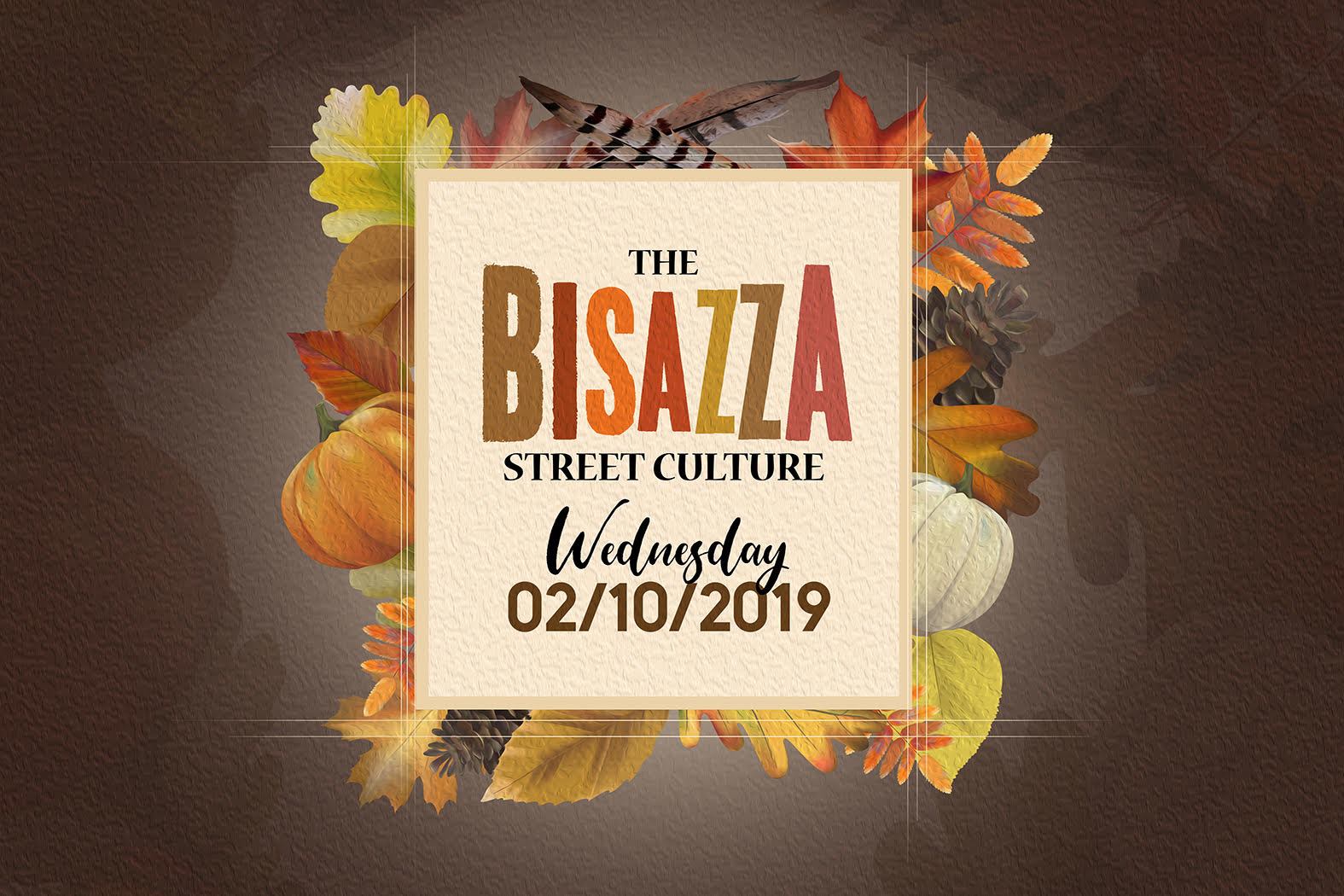 Playcon
Location: MFCC, Ta' Qali
When: Thursday 3rd to Sunday 6th October 2019
Tickets: showshappening.com/gmr/Playcon
Notte Bianca
Organizer: Malta Council for Culture and the Arts
Location: Valletta Streets, museums, palaces, gardens and restaurants.
When: Saturday 5th October 2019
Time: 18.00 to 24.00
Phone: +356 2339 7000
Kiss Forever
Location: Aria Complex, Gharghur
When: Saturday 5th October 2019
Tickets: showshappening.com/MG-Productions/Kiss-Forever
Weather in Malta in October
A tiny island country to the south of Italy, Malta is pretty much an all-year-round destination. Although winter months can be quite damp, autumn is very mild and the sea is still warm after a few months of hot Mediterranean summer.